turn tablets
Series of technoplastics
Tablet-computers, digital photographies, mixe

d media
Various dimensions
2013, 20

21
​
​
Reacting to new gadgets with built-in sensors in abundance. The smart generation of devices took us by storm, and this body of work goes along the line of that whirlwind – storming back with an analog point of view, asking what kind of reality these objects live in. The implications of new media for our daily habits, our sense of self and body are still being processed, also by future generations.
​
​
slideshow
Turn Tablet: Aggregato I–V, Egg roll and Mixing,
featuring selfportraits as Emoji
​
video
Turn Tablet: Aggregato I – V
at JUNGKUNST Winterthur, 2020
​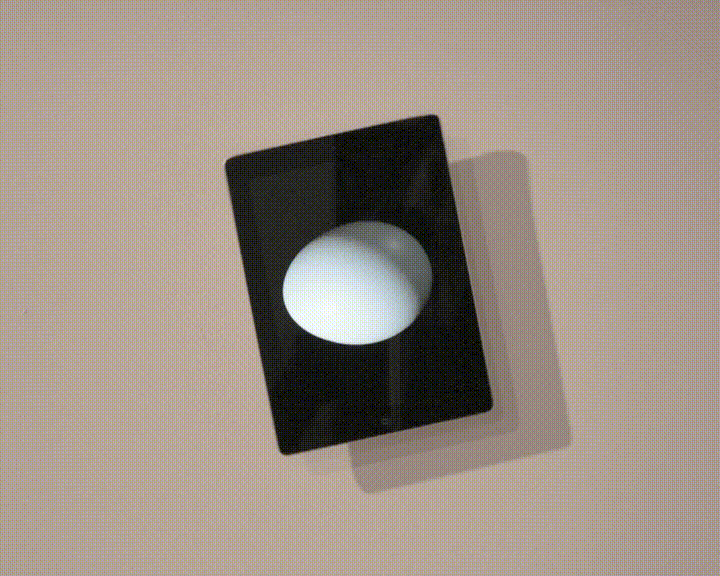 Turn-Tablets (Egg roll)
Animation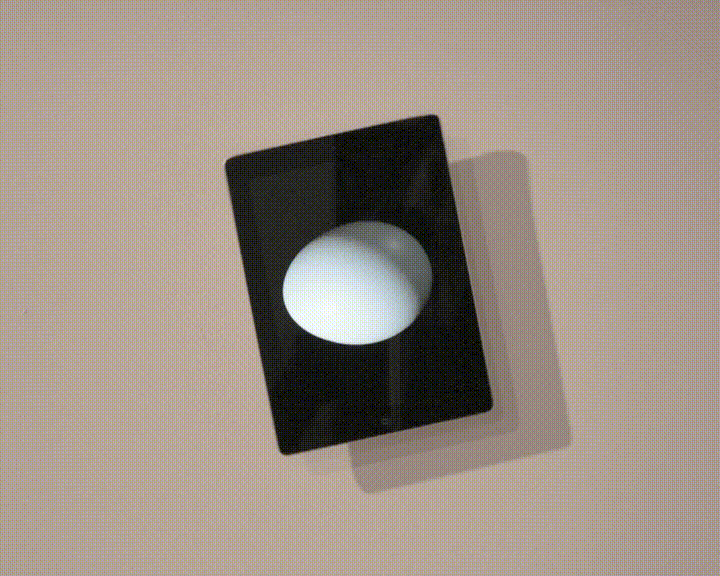 Turn-Tablets (Egg roll)
Animation
​
​
video
Learning from Machine Learning
Video compilation, with audio
1:40 min
2019
slideshow
Images of responsed tasks, "Select favourable Chip
designs" and "Guess chess" tasks put online
​
​
1/3
learning from machine learning
Research
Video, text, images
2018 – ongoing
​


​
An artistic research into creative thinking as a relation between requirement and latitude in the context of both production and artificial intelligence, as well as the future of work itself.

By tasking an international workforce with unexpected and playful interventions, the project aims to make use of the new-found possibilities of a worldwide network, spanning different cultures and linking different people through technology. A form of exchange in which the social is implemented as part of the job description. In this equation, money works as a facilitator to "buy time" for the involved, perhaps to consider things like work, art and community.
When funding a group of people to hand in photographic or video material, the danger of exploitation has to be considered. Therefor, involved people were asked not to show their faces or anything that could turn against them, as the results will be exhibited. Further, the aim was to pay fair and at least above standard wages. This was hard to ensure as the workers stem from all kinds of places and use more or less time to complete a task. Judging from the fact that all tasks were picked up immediately and from conversations with some of the people, the payment was (sadly) even among the highest on the platform.

The link to A.I. is given due to the use of mturk.com, an Amazon-run website with the underlying idea to fake computing work by human labour, essentially reducing programming costs by outsourcing software tasks. The URL itself is a reference to the mechanical turk ("Schachtürke") by the hungarian inventor Wolfgang von Kempelen, a chess-playing fake robot anno 1769. In the words of Amazon, anyone can access their golbal, 24/7 on-demand workforce to offer "Human Intelligence Tasks", which are for the most part, very mondane tasks.
So far, tasks in the frame of this research required people to "select favourable Chip designs", "guess chess", "roll a plate", "show the sky from the view of your window" and things like that. Some results of the first project stage, processed by roughly 40 paid workers, were put together in a short video for the exhibition AESTHETICS OF CHANGE at the Museum für Angewandte Kunst in Vienna. The exhibition tackled utopian questions about the future of learning and working at Universities.
​
to be titled (studies of movement)
Video series
Variable duration
2018 – ongoing
​
​
An ever-growing video essay based on the surroundings, on spaces in which I spent a certain amount of time and made observations about the passing of such, the striding of its webs and the present, reoccuring objects.
​
​
​
​
A FOREST BUT TIME IS A CRACK

,

Video, 3:29 min
A FLIGHT BUT TIME IS MAGNET JUICE

,

Video, 0:22 min
A FLOOR BUT TIME IS A SCAM,

Video, 2:01 min
​